INDIVIDUAL MULTICOLORED TRODAT STAMPS
Trodat's Multi Color Impresions (MCI) are the current star of the stamp world. Stamp manufacturers can now offer their customers true individuality. The world's unique laser technology increases the security of your fingerprint. Exclusively from Trodat.

Your imagination takes on another dimension – because life is colorful!
Basic benefits of multicolor prints
APPEARANCE
The multicolored stamp imprint is different. Distinguish yourself from the gray diameter of monochrome prints. Show your creativity.
SECURITY
Imitating a colored stamp is technically much more complicated. Your stamp imprint is thus very secure against forgery.
IMAGE
The color fields can be freely selected and assembled according to the customer's wishes. Customize the imprint with corporate colors. Make an impressive impression.
QUALITY
Printing plates and multicolored pads are produced by advanced Trotec laser technology. This guarantees not only the perfect quality of color prints, but also the perfect compliance of the original with the imprint.
SPARE CUSHIONS
You can easily re-order a replacement multicolored cushion at any time. It will be made from the original data, therefore exactly the same as the original.
WHICH STAMPS ARE SUITABLE
Most Trodat Professional and Trodat Printy stamps are suitable for multi-colored individual MCI prints. This technology is not only suitable for very small prints.
How it works

The special pad is laser cut according to the color model of the stamp. The individual fields are automatically filled with the corresponding amount of the selected color. Done! A standard stamp block then transfers the color in the corresponding shades from the pad to the paper.
DIMENSIONS
The color fields can be arranged exactly according to the customer's requirements. The minimum color field size is 8 x 8 mm, the distance between different colored fields is at least 2.5 mm.
ACCURACY
The cushion is cut with laser precision into fields designed by a graphic designer at the rate of the stamp. The sides of each box are automatically sealed.
PAINT DOSAGE
The color fields are filled with a dosing device to the nearest tenth of a milliliter. The result is thousands and thousands of pure prints in the well-known Trodat quality.
The difference between the imprint of the last century and the present is obvious
DO YOU LIKE A MULTI-COLOR PRINT?
Design it in a monochrome editor and write in the Comment where the color box should be.
CORRECTION
Your stamp manufacturer will prepare an imprint according to your wishes and graphic habits. If you wish, he will send it to you for proofreading.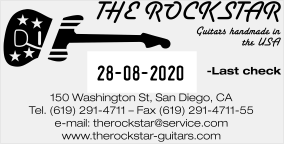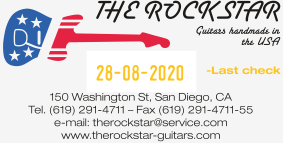 What shades can I use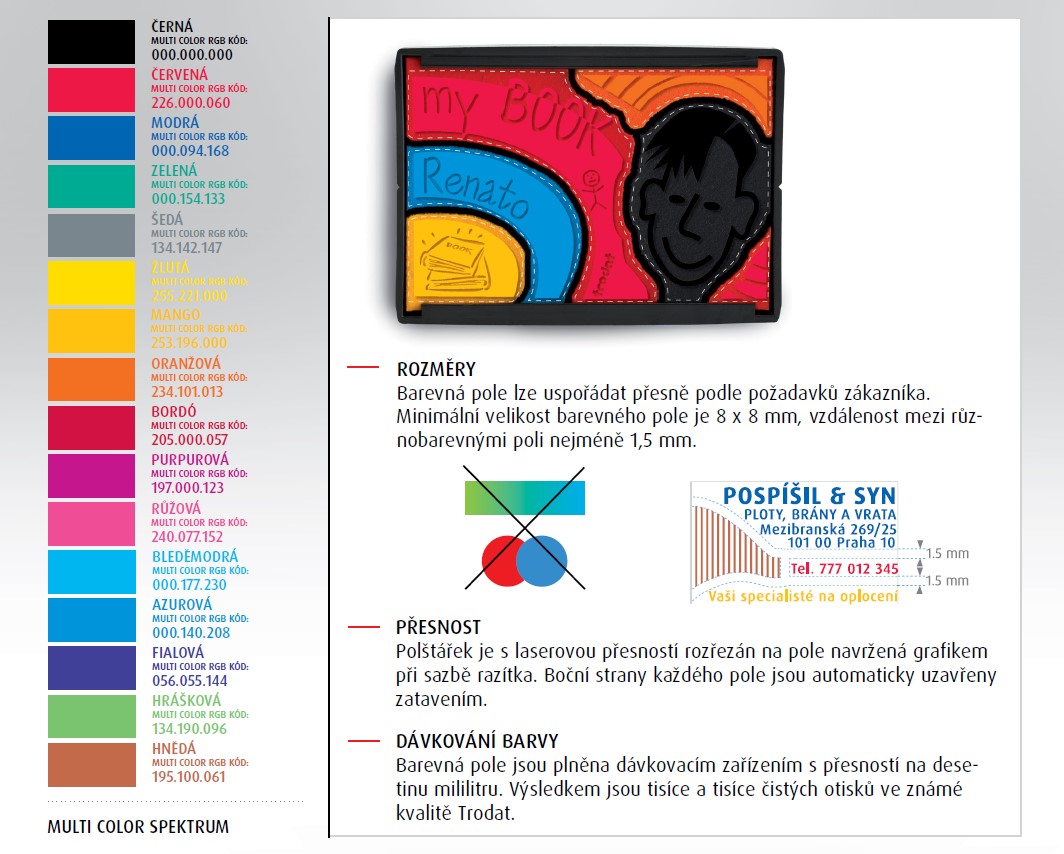 COLOR SELECTION
You can have a combination of many colors on the stamp (codes are given in RGB). However, we recommend sticking to fewer colors, so the stamp is really elegant.